We Always Try to Understand
Clients Expectation.
00k+
Hours of Development
Creating a next-generation Web Applications that brings every aspect of your business together
Creating Web Designing for every industry
Interactive E-commerce Website for noticeable online presence
Solving business challenges through Mobile App Development with awesome ideas
Delivering on-demand Desktop Applications to accelerate business processes
Increasing your traffic with Search Engine Optimization for impactful ranking
Shaping your future through Digital Marketing that surpasses the competition
Reliable App

Best User Interface Experience

Static, Dynamic, E-commerce Creative Web Apps
Innovative design

Long-lasting Impression

Enhance Connectivity
Interactive user interfaces

Responsive websites

Ultimate shopping experiences
Hassle-free customization

Higher scope for innovation

Perfect revenue model
Easy to use

User-friendly

Fully customized
Increase Visibility - 10x your business

Drive more Leads - Increase your Sales

Get more Customers - Beat your Competition
Global Reach

Effective Targeting

Generating Brand Value
Our Strategic IT solutions that delivers.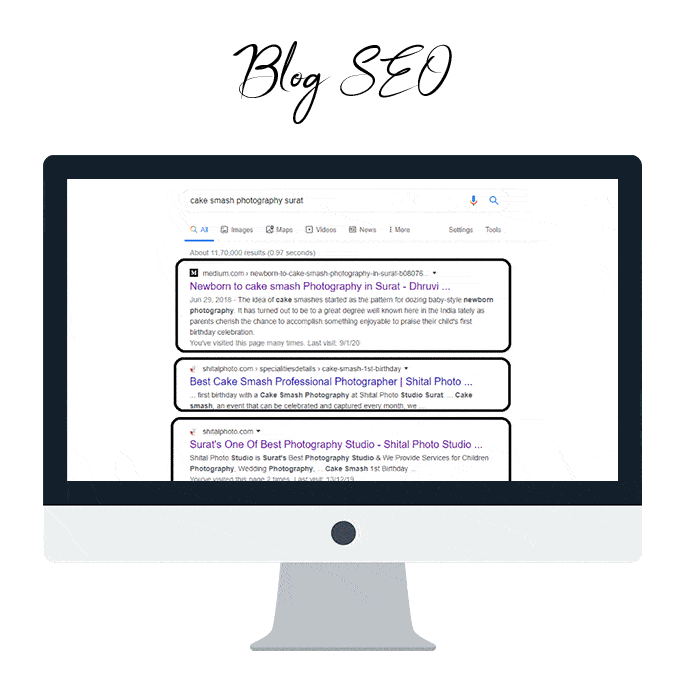 Skip
Up
After changing 8 SOFTWARE COMPANIES , I got the desired results from Instant IT solutions. The service has been so good and and the quality has been extraordinary. There is always an accountable reply. The team understands all your needs so well.
Rajesh Nanavati
Owner of Shital Photo
I have gone through so many softwares but my requirement for my two GYM is only fufilled by Instance IT Solutions. Always got support and better suggestions from Instance IT to implement new changes and smooth management.
Rajni Findoliya
Owner of Fitness 7
The name behind our success stories is Instance IT Solutions. They provide best platform to make our business grow easily towards digitalization. They convert ideas into reality and educate in how business & technology go hand in hand.
Atul Vekariya
Owner of Atul Bakery
I would like to say that the only company which make "can't possible" to "possible" is Instance IT Solutions. I assure you about the company for any kind of IT solutions. The team solve any technical issue within minutes. Our business is running smoothly because of perfect IT services provided by Instance IT Solutions Team.
Karan Dungarani
Owner of Chhab Chhaba Chhab
The problem of following up end to end data process of our company is easily solved by using customized software provided by Instance IT Solutions. They fulfilled all of our requirements in a proper manner. I can track whole system using customized Mobile App made by this company at anytime anywhere.
Kishor Kapadiya
Owner of Soham Industrial Machinery LTD
We want a App that should interface with the dynamics ERP and CRM. We reach out at Instance IT Solutions and we are glad to work with the company as the understanding of the business processes and how to translate it in UI is best. We are amaze by delivering speed of our required customized App. Wishing you for success and all endeavours
Sourabh Bansal
Owner of Magicrete
Maintaining more than 2000 agents is a challenging task. After working with Instance IT Solutions, we got extra ordinary results for every situation using customized software. Also after sales support is just amazing. The team always stand by us for instant solution.
Vikas Gupta
Owner of Booknfly
The only name which give us satisfaction in the field of IT is Instance IT Solution. We are highly satisfied with understanding and developing skills of the company. After approaching Instance IT Solutions, they took our business to another level.
Hemendra Patel
Owner of Pix'O'city
Excellent know-how on everything related to IT. Very professional in their approach and timely completion of assigned task. We are very glad we chose them to prepare our website.
Jyoti Dora
Owner of Readers Adda
We are trusted by over 700+ clients.
Kickstart your digital journey and grow your business.
Get a consultation