Desktop software development company
Upscale your business with our feature-rich Windows application development services for flawless integration, better offline accessibility, and excellent user experience.
Talk to Us Now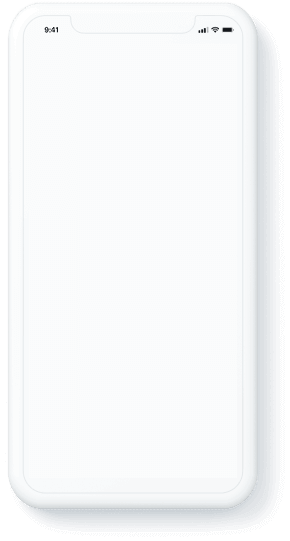 Windows Form C# For Startups
Start your business with Windows Forms C# desktop applications!
For startups launching their brand, you may be unaware that window form C# is the most acceptable option for you. We provide you with window form services since it is one of the most effective ways to build desktop programmes using the Visual Studio visual designer. If your startup requires a market lead, Window Form C (C# app development) can assist you with functionality such as drag-and-drop placement of visual controls, making it simple to build desktop apps.
Windows Form C# For Individuals
Make your small-scale business more productive!
Are you looking to take your small-scale company to the next level? Then you need the best Windows app development company, and we at Instance IT Solutions are just that. We supply you with the window support you need since it is one of the most effective ways to develop desktop applications based on the Visual Studio or visual designer. If you need a window form (c# applications) with updated features that will aid your small business, this will lead to excellent marketing material. In that case, this is an opportunity that we provide that you should not pass up.
Windows Form C# For Business
Give your business the backbone of windows form C# desktop software!
If you are searching for one of the top Windows app development companies (C# development company), you have chosen it because Instance IT Solutions allows business owners to lead with Windows forms. Windows Forms applications (desktop applications) have access to the computer's local hardware and file system. We are here to help your company grow by using the Window Forum App.
Windows Form C# For Enterprise
Give your enterprise a ladder of windows from the C# desktop application!
Do you, as a business owner, require windows form (C# apps) to help your small business redefine the term "technology and progress"? We at Instance IT Solutions are the top Windows app development company that provides you with a strong framework and graphically rich features that will assist you in raising your organization's rating. So, without any doubt, contact us!
Case Study
Client approached us with the need to handle the operational software of their water park.
The chhab chhaba chhab water park is quite pleased with Instance IT Solutions' cashless facility card services.
Requirements
Clients frequently come to us with various window forum c (C# services) requirements. As the clients have any queries regarding the use and benefits of the Windows form, their primary request is to build Windows desktop apps. Whether businesses, individuals, startups, or enterprises, everyone requires window form services to help them maintain their stability during working hours. But don't be concerned! However, Instance IT Solutions has answers and solutions for all of your needs.
Solutions
The major purpose of Instance IT Solutions is to provide the best window form C# solutions to all of our clients. Because of our knowledge and experience, we only offer the finest quality lotions. We have the most up-to-date window form C software on the market. Top window form developers work for our window form C firm to help you and your startup expand quickly. Our services are affordable, effective, and worthwhile. Contact us right away!
Tools & Technologies Used In Windows Form C# App Development
Windows Form C# is being developed to be able to handle the UI base for the creation of Windows desktop programs. While there are a variety of options, flexible tools are discussed below.
Ideal Process Of windows app development
We consider each project individual and unique, making the process highly customised for the app. However, in most scenarios, our Windows app development includes
Validate Customer's Desktop App Idea
Research About Current Market
Defining The Core Functionality
Designing Wireframe and Prototype
Developing and Testing Customer's MVP Desktop App
Validating Customer's MVP Version from Tech Leads
Launching an MVP Version of Desktop App
Get Feedback of MVP Desktop App from Users
Continuously Maintain Customer's Desktop App
We are trusted by over 700+ clients.
Join them by using our services and grow your business.
Get a Quote