Social Media Optimization
Our design experts use a human-centered approach that helps customers easily navigate and enjoy the experience while also sending the right message.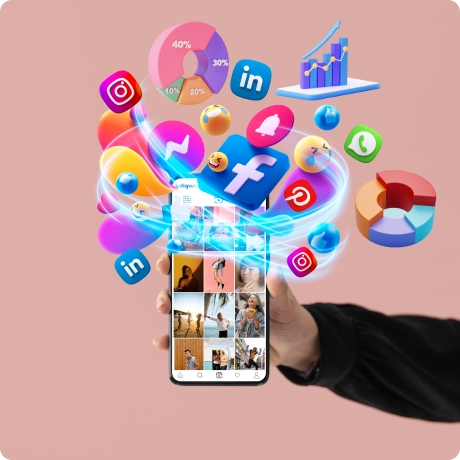 SOCIAL MEDIA OPTIMIZATION
Elevate your brand's social media presence with our Social Media Optimization (SMO) service. We optimize your social media profiles, craft engaging content, and implement data-driven strategies to boost your reach, enhance engagement, and cultivate a thriving online community.
We identify the best times to post, the most relevant hashtags to use, and the optimal content formats to leverage. We closely monitor social media trends and user behavior, adapting our approach to keep your brand at the forefront of your target audience's feeds.
Consult Now
Social Media Optimization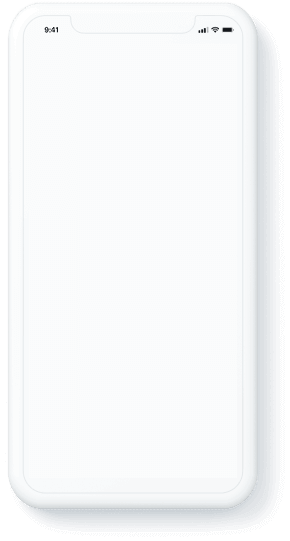 Social Media Optimization for Startups
Spark a Social Revolution for your Startup
Supercharge your startup's social media presence with strategic optimization techniques. We fine-tune your profiles, optimize content for engagement, implement effective hashtag strategies, and analyze data to drive growth, increase reach, and maximize conversions. Unlock the full potential of social media and achieve exceptional results for your startup.
Social Media Optimization for Individuals
Unleash Your Digital Persona by Mastering SMO
Elevate your personal brand through targeted social media optimization. We optimize your profiles, create captivating content, implement hashtag strategies, and leverage analytics to boost visibility, attract followers, and amplify your online influence. Optimize your social media presence and stand out from the crowd with a strong personal brand.
Social Media Optimization for Businesses
Dominate the Social Landscape with your Business
Maximize the impact of your social media efforts with strategic optimization. We optimize your profiles, create engaging content, implement hashtag and keyword strategies, and analyze data to improve visibility, increase audience engagement, and drive conversions. Strengthen your brand's social media presence and achieve measurable results for your business.
Social Media Optimization for Enterprises
Empower Your Enterprise: Drive Digital Conversions
Unlock the true potential of social media for your enterprise through advanced optimization strategies. We optimize your profiles, develop targeted content, implement data-driven hashtag and keyword strategies, and leverage analytics to enhance visibility, engage your audience, and drive conversions. Optimize your enterprise's social media presence and elevate your brand's digital influence.
Platforms & Technologies We Use
Techniques for establishing Successful Social Media Optimisation
The following steps make up the full Successful Social Media Optimisation we'll use to work on your project.
Defining clear objectives for SMO, aligned with business goals.
Identifying relevant social media platforms based on target audience and objectives.
Creating engaging and professional social media profiles.
Optimizing profiles with relevant keywords, images, and descriptions.
Developing a content strategy aligned with the target audience and objectives.
Creating high-quality, engaging, and shareable content.
Monitoring social media channels for comments, messages, and mentions.
Interacting with the audience, responding promptly, and fostering engagement.
Collaborating with influencers or industry partners to expand reach.
Leveraging influencer partnerships for content promotion and audience engagement.
Utilizing social media analytics tools to track performance metrics.
Analyzing engagement, reach, and conversions to optimize strategies.
Generating regular reports to evaluate the performance of SMO efforts.
Analyzing and reviewing Key Metrics such as engagement, reach, conversions, and website traffic.
Identifying areas of improvement & refining SMO strategies and optimizing future campaigns.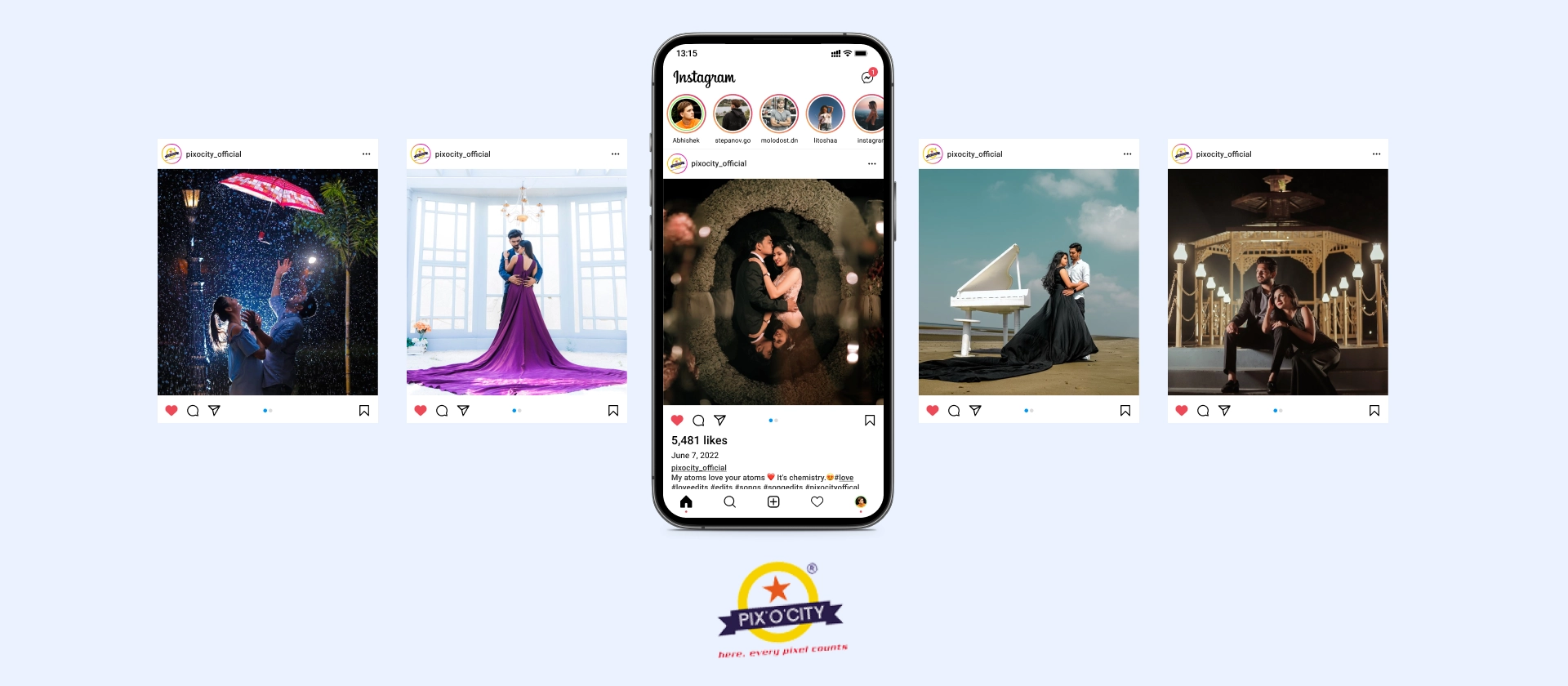 Requirements
Pixo City, a digital media company, aimed to scale their social media presence organically and reach a relevant audience. They wanted assistance in developing a content curation and distribution strategy.
Their goal was to effectively target their potential audience and increase their Instagram following from 10k followers to over 70k followers.
Solutions
Instance IT Solutions devised a comprehensive SMO strategy, focusing on content curation and distribution. The strategy involved identifying and creating engaging and relevant content that resonated with their target audience.
By utilizing targeted hashtags, leveraging user-generated content, and employing growth tactics such as collaborations and partnerships, Pixo City successfully scaled their Instagram page from 10k followers to over 70k followers.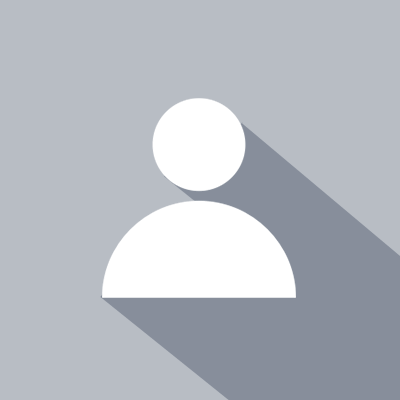 Hemendra Patel
"The only name which gives us satisfaction in the field of IT is Instance IT Solution. We are highly satisfied with understanding and developing skills of the company. After approaching Instance IT Solutions, they took our business to another level."

Optimized Social Media Profiles
Enhance your brand's online presence. We optimize your profiles with relevant keywords, compelling descriptions, and eye-catching visuals to attract and engage your target audience. We ensure your social media profiles accurately represent your brand and drive maximum visibility.
Strategic Hashtag Strategies
Amplify your social media reach. We conduct in-depth hashtag research, identify trending and relevant hashtags, and incorporate them into your social media posts. By leveraging the power of hashtags, we increase your discoverability, and connect with your target audience effectively.
Engagement-Oriented Community Management
Build a community with meaningful interactions. We proactively engage with your audience, respond to comments & messages promptly, and initiate conversations to nurture relationships. Our community management efforts focus on driving engagement, brand loyalty, and positive sentiment.
Social Media Optimization (SMO) refers to the process of optimizing social media profiles and content to increase visibility, engagement, and reach on social media platforms. It involves improving profile information, using relevant keywords, encouraging social sharing, and implementing strategies to grow followers and interactions.
Social Media Optimization can benefit your business by improving your social media presence and engagement. It enhances brand visibility, attracts relevant followers, increases post reach, encourages social sharing and referrals, and boosts overall brand credibility and authority in the social media space.
Essential Social Media Optimization techniques include optimizing profile descriptions and bios, using relevant keywords and hashtags, creating compelling and shareable content, using eye-catching visuals, engaging with followers, running social media contests and giveaways, and analyzing data to refine your strategy.
Social Media Optimization and Social Media Marketing go hand in hand. While Social Media Marketing focuses on advertising, promotions, and campaigns, Social Media Optimization optimizes your social media presence, content, and interactions to maximize the impact of your marketing efforts and drive better results.
We are trusted by over 650+ clients.
Join them by using our services and grow your business.
Get a Quote