Media Industry
Engage in a captivating approach to the media industry and leverage technology-driven solutions to create immersive content, enhance audience engagement, optimize distribution channels, and deliver impactful media experiences across various platforms, revolutionizing the way information and entertainment are consumed.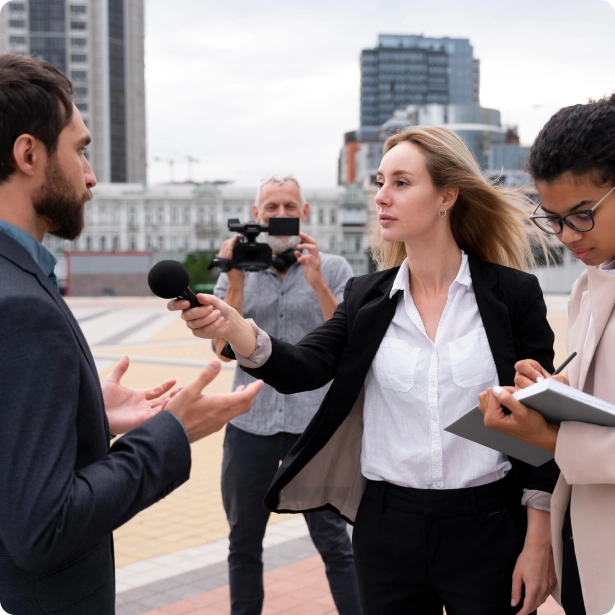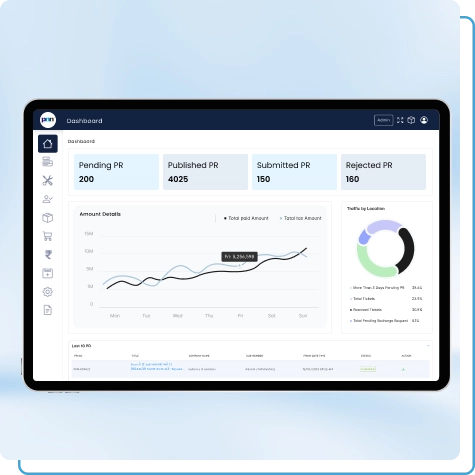 Unleashing Digital Potential in the Media Industry
Open new doors for the digital potential of the media industry with our transformative IT solutions. From content management and distribution to audience analytics and advertising optimization, we help media companies navigate the evolving digital landscape.
Our comprehensive suite of services includes media asset management, video streaming platforms, audience engagement tools, and data-driven advertising solutions. With our expertise, you can leverage technology to deliver captivating content, reach your target audience effectively, and drive revenue growth.
Content Management Systems
Audience Engagement Tools
Advertising Campaign Optimization
Media Asset Management
Real-time Analytics
Video Production Solutions
Consult Now

Content Management
Streamline media workflows for efficient collaboration and content delivery. Manage lifecycle, improve efficiency, engage audiences effectively.

Digital Asset Management
Efficiently manage and distribute digital assets across platforms. Centralize storage, ensure access, optimize content distribution.

Audience Analytics
Gain insights into audience behavior to enhance content strategies, targeting, and monetization. Understand preferences, optimize delivery, maximize revenue.

Advertising and Campaign
Plan, execute & measure advertising campaigns across media channels for reach and performance. Enhance effectiveness, drive revenue, ensure campaign success.

Content Monetization
Monetize content through subscriptions, advertising, and revenue opportunities. Maximize streams, capitalize on digital consumption, drive profitability.

Broadcast Automation
Streamline broadcast workflows for smooth operations. Automate scheduling, optimize playout, deliver high-quality broadcasting content.
We are trusted by over 650+ clients.
Join them by using our services and grow your business.
Get A Consultation