Telecommunication Industry
Discover a connected approach to telecommunication and harness the potential of technology to transform communication experiences across networks. Enhance connectivity, optimize network performance, upgrade infrastructure, and deliver seamless services to customers, empowering them to stay connected in an ever-evolving digital landscape.
2+
Satisfied Telecom Clients
98%
Users with Improved Connectivity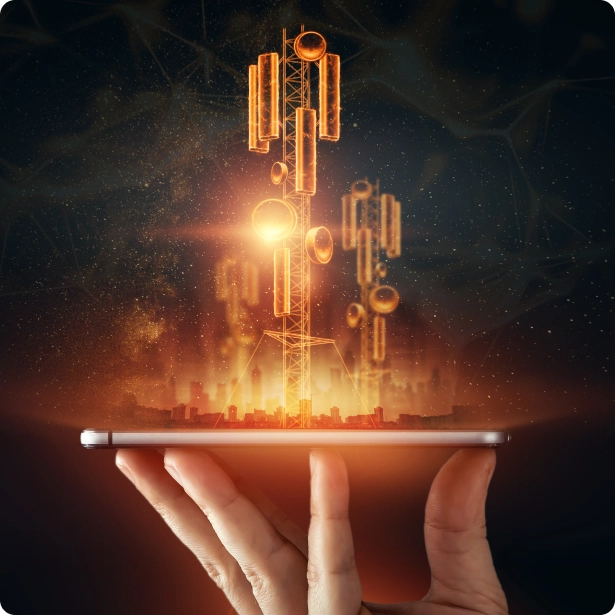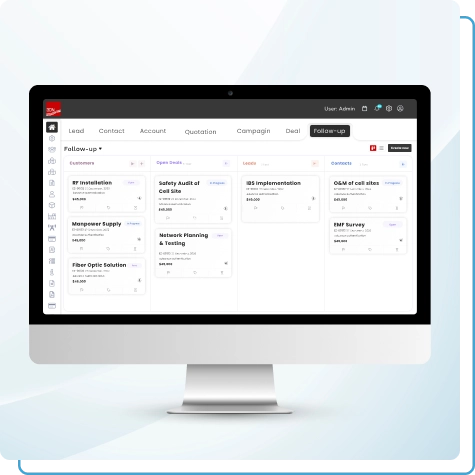 Enabling Seamless Connectivity for the Telecommunication Industry
Enable seamless connectivity in the telecommunication industry with our advanced IT solutions. Our skilled consultants deliver cost-effective services to telecommunication providers, ensuring optimized internal operation management and exceptional user experiences.
We cover the entire project lifecycle, from consultation to implementation, testing, and maintenance, guaranteeing reliable and superior telecommunication services. Rely on us to manage your IT environment while you prioritize seamless connectivity for your customers.
Reliable connectivity
Advanced analytics
Personalized services
Efficient resource allocation
Streamlined billing
Robust security
Consult Now

Network Infrastructure Solutions
Optimize telecom network infrastructure with comprehensive solutions. Design, deploy, monitor, and optimize for efficient and reliable connectivity.

Communication Platforms
Enable seamless communication with advanced platforms. Voice, video, messaging, and collaboration tools for secure and scalable internal and external communication.

Customer Experience Management
Deliver exceptional customer experiences with our management solutions. Personalize interactions, streamline issue resolution, and gain insights for long-lasting relationships.

Billing and Revenue Management
Efficiently manage billing and revenue with robust solutions. Automate processes, handle pricing models, ensure accuracy, and gain real-time financial visibility.

Network Security Solutions
Protect network and data with comprehensive security solutions. Detect threats, secure transmission, and ensure compliance against cyber threats.

Loyalty Program Management
Boost customer loyalty and retention. Implement rewards, track activity, offer personalization, analyze effectiveness to drive repeat business & increase customer satisfaction
We are trusted by over 650+ clients.
Join them by using our services and grow your business.
Get A Consultation