E-commerce Industry
Engage in a technology-driven approach to e-commerce and unlock new possibilities for online shopping experiences. Seamlessly integrate platforms, optimize logistics and supply chain, enhance user interfaces, and achieve exceptional results in terms of customer satisfaction, conversion rates, and revenue generation.
79+
Satisfied E-commerce Clients
38%
Increase in Online Sales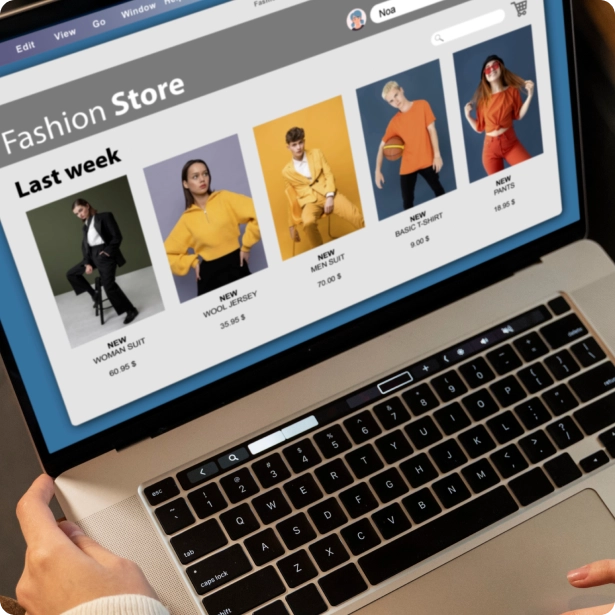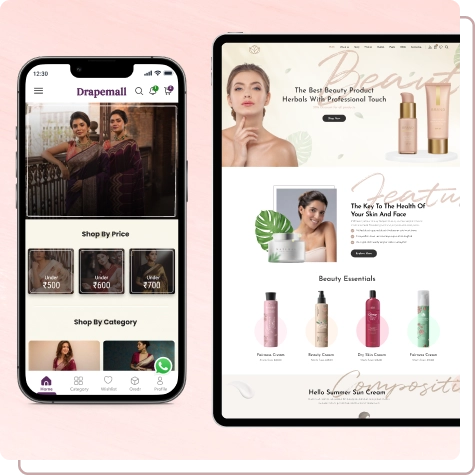 Revolutionizing E-commerce Experiences with Cutting-Edge IT Solutions
Change the e-commerce landscape with our cutting-edge IT solutions. Our proficient consultants offer business-focused services to e-commerce businesses to boost revenue and growth, enabling clients to thrive in a digital marketplace.
With end-to-end expertise, we manage consultation, implementation, testing, and support, ensuring e-commerce success. Trust us to handle your IT environment, while you concentrate on delivering exceptional products and services.
Mobile-friendly designs
Secure payment options
Product recommendations
Streamlined checkout process
Customer reviews and ratings
Order tracking and notifications
Consult Now

E-commerce Platform
Launch and grow your online store with our e-commerce platform. Create engaging storefronts, streamline checkout, and integrate secure payments.

Inventory Management
Optimize inventory and supply chain with advanced management solutions. Automate replenishment, track levels, synchronize data, and generate insightful reports.

Omnichannel Integration
Create a unified shopping experience with omnichannel integration. Connect online and offline stores, sync inventory, and enable click-and-collect services.

Relationship Management
Enhance engagement and loyalty with CRM solutions. Capture data, personalize interactions, analyze behavior, and implement targeted marketing campaigns.

Marketing and Personalization
Boost e-commerce with marketing and personalization solutions. Targeted promotions, product recommendations, customer segmentation, and data-driven campaigns.

Analytics and Reporting
Unlock insights with analytics and reporting solutions. Monitor performance, analyze trends, optimize pricing, and make data-driven decisions in a competitive e-commerce landscape.
We are trusted by over 650+ clients.
Join them by using our services and grow your business.
Get A Consultation