Manufacturing Industry
Experience an efficiency-focused approach to manufacturing and leverage technology-driven solutions to optimize production processes, enhance quality control, streamline supply chain management, and deliver exceptional products while maximizing profitability and sustainability.
241
Manufacturing Projects Successfully Executed
212+
Satisfied Manufacturing Clients
99%
Facilities with Streamlined Production Processes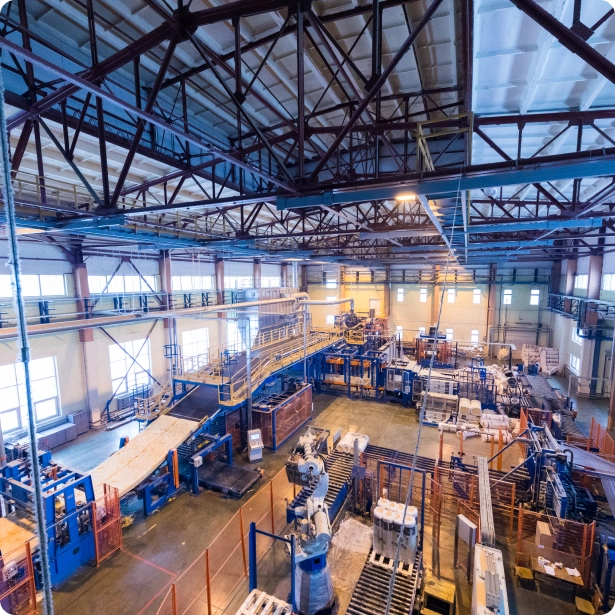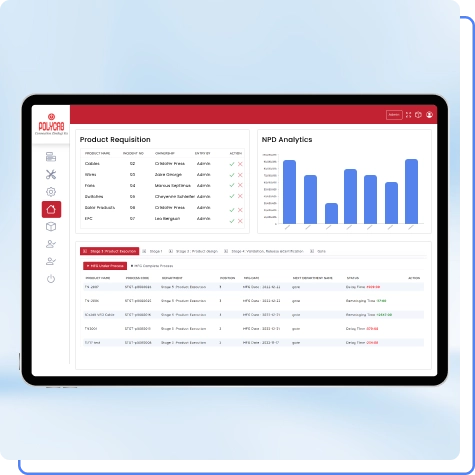 Streamlining Manufacturing Processes for Enhanced Efficiency
Maximize efficiency and productivity in your manufacturing processes with our comprehensive IT solutions. Streamline workflows, automate manual tasks, implement lean manufacturing principles, and optimize overall operational performance.
Our experienced consultants provide tailored services products. From project consultation to implementation, testing, and support, we offer end-to-end solutions that drive operational excellence and deliver measurable results. Focus on your core while we take care of your IT requirements.
Automated Production Processes
Lean Manufacturing Techniques
Quality Assurance Systems
Inventory Optimization Solutions
Real-time Production Monitoring
Efficient Supply Chain
Consult Now

Production Optimization
Boost manufacturing efficiency with our optimization solutions. Streamline workflows, automate tasks, implement lean principles, and improve operational performance.

Process Monitoring
Monitor in real-time to identify bottlenecks, enhance efficiency, ensure quality, and enable data-driven insights for optimized manufacturing and informed decision-making.

Supply Chain Management
Streamline supply chain operations, reduce costs, enhance visibility, and ensure timely delivery with our comprehensive solutions for procurement, inventory, logistics, and distribution.

Quality Control and Assurance
Implement effective quality control solutions for rigorous inspections, non-conformance tracking, and continuous improvement to ensure product quality and compliance.

Analytics and Predictive Maintenance
Optimize performance & reduce downtime with analytics and predictive maintenance. Utilize machine data, implement strategies, and enhance equipment effectiveness.

Inventory/Warehouse Management
Streamline inventory and warehouse operations. Optimize stock levels, automate tracking, enable real-time visibility, and enhance order fulfillment efficiency while reducing costs.
We are trusted by over 650+ clients.
Join them by using our services and grow your business.
Get A Consultation