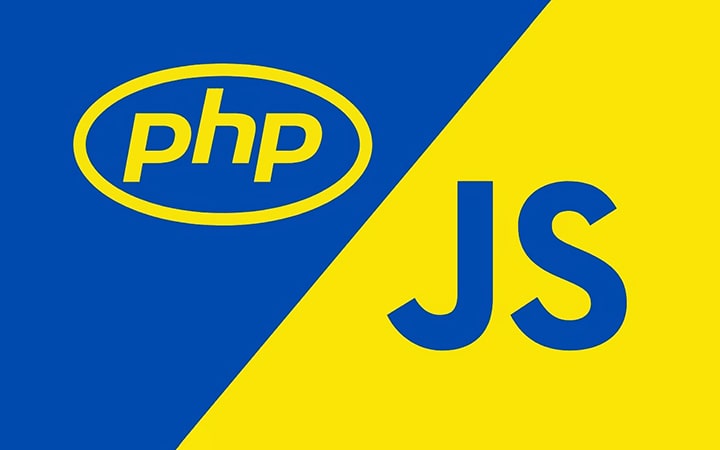 We all know very well that both "PHP and JavaScript" are the two most popular as well as versatile programming languages used for website development over two decades. Both the languages have evolved from their original releases, impressively maintaining a high echelon of applicability within the ever-changing technological aspect. PHP is the most popular server-side scripting language whereas JavaScript is a client-side scripting language. PHP handles the things which are on the server-side and JavaScript handles things on the browser side without going back to the server-side. Today, you can develop the entire app with JavaScript, both the client-side and server-side. The question is, which programming language should be used today? For that, let us have a look at the main differences between the two languages.
02 Mar, Wed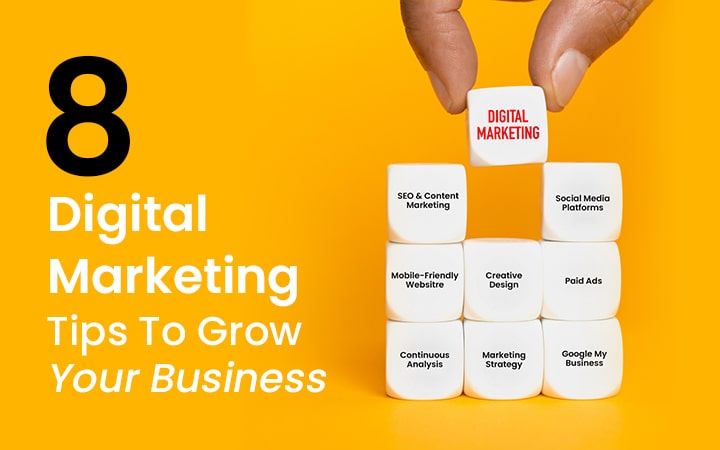 What 2020 has shown us? It's that the digital world is booming like never before. While many industries or traditional marketing got shut down due to pandemics, the digital world rose high. The pandemic has pushed so many businesses to see the value of digital platforms. We all know that digital marketing is crucial for the success of any business, it attracts new customers and right now, it is at a peak. 
23 Apr, Sat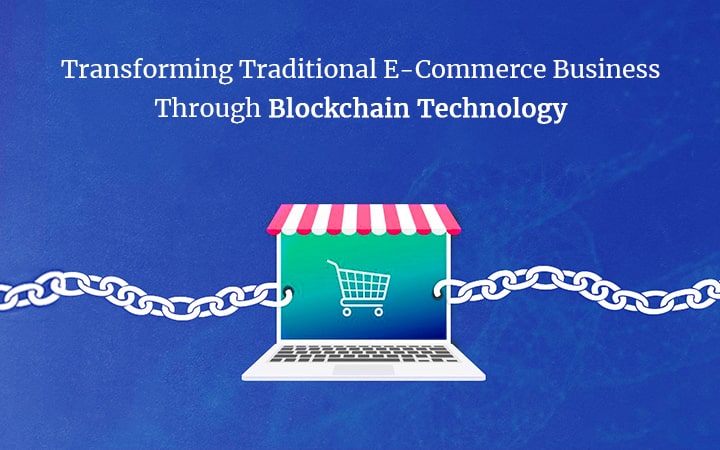 Blockchain is a specific type of database. The way it stores the information makes it more secure and different from a typical database. Data is stored in blocks, which are subsequently chained together in a blockchain. Whenever new data comes in, it will enter into a fresh new block. The block is enchained onto the previous block once it has filled with data, resulting in a chronological chain of data. A blockchain may store a wide range of information, but the most common use case so far has been as a transaction ledger.
24 Jun, Fri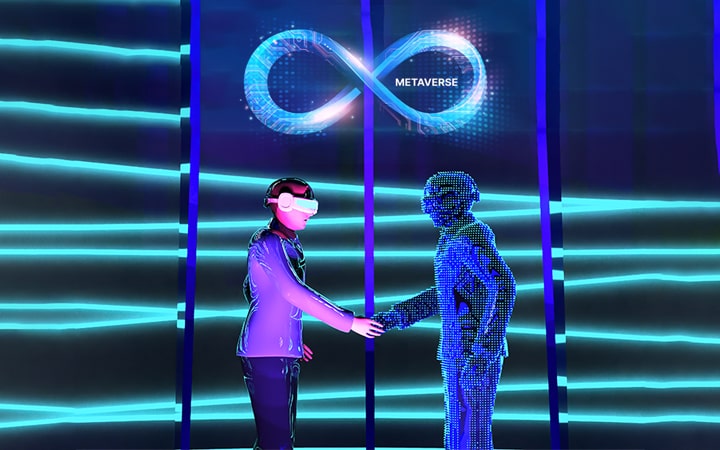 Metaverse: A place where users can play, meet, work and socialize. It will effectively change the way people communicate. Metaverse is nothing but different elements of technology. Virtual reality, augmented reality, and video are all included.
28 May, Sat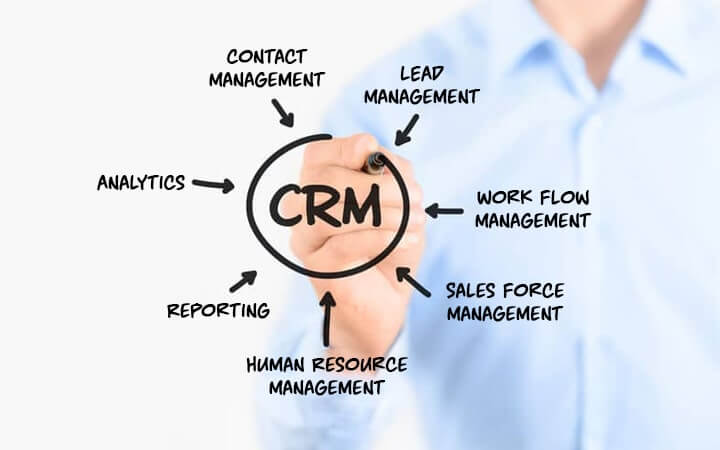 CRM - Stands for Customer Relationship Management. It is referred to as a process, strategy, or software that enables business organizations to manage relationships with their customers and vendors. CRM software helps automate and manage the lifecycle of a customer for sales and marketing departments. 
23 Dec, Thu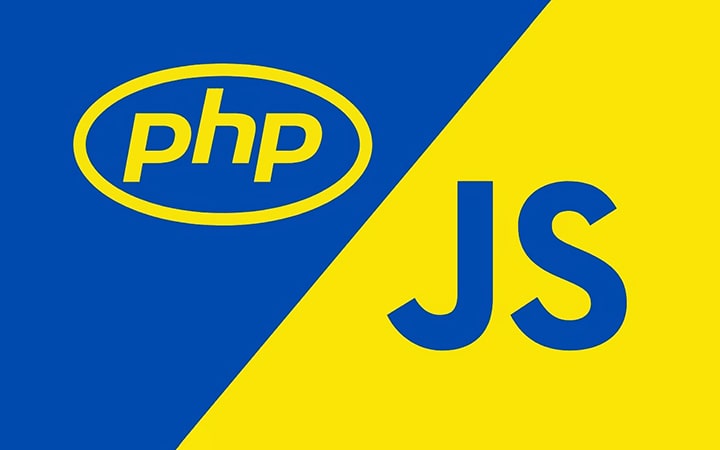 We all know very well that both "PHP and JavaScript" are the two most popular as well as versatile programming languages used for website development over two decades. Both the languages have evolved from their original releases, impressively maintaining a high echelon of applicability within the ever-changing technological aspect. PHP is the most popular server-side scripting language whereas JavaScript is a client-side scripting language. PHP handles the things which are on the server-side and JavaScript handles things on the browser side without going back to the server-side. Today, you can develop the entire app with JavaScript, both the client-side and server-side. The question is, which programming language should be used today? For that, let us have a look at the main differences between the two languages.
02 Mar, Wed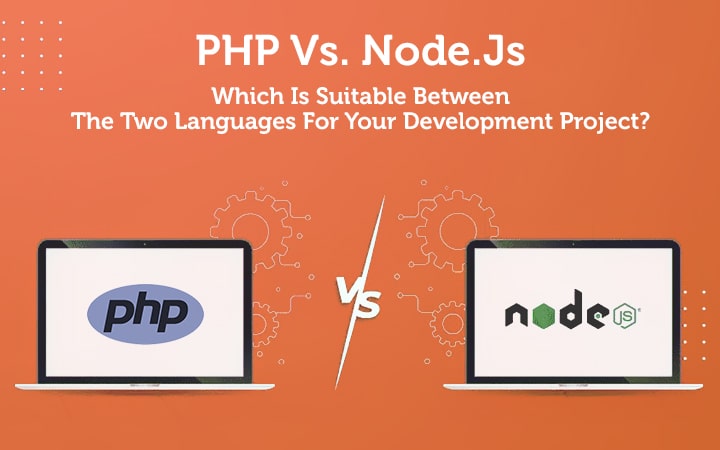 Web development is a diversified and ever-changing field. There are chances where developers get confused between the long-term and mature solutions. These days back-end programmers are in continuous doubt to pick the most appropriate language between PHP and Node.js. 
11 May, Wed
We are trusted by over 700+ clients.
Join them by using our services and grow your business.
Request a callback