MSD 365 Implementation
Transform your business operations with our expert Microsoft Dynamics 365 implementation services. Use its comprehensive modules to drive productivity, customer engagement, and business growth.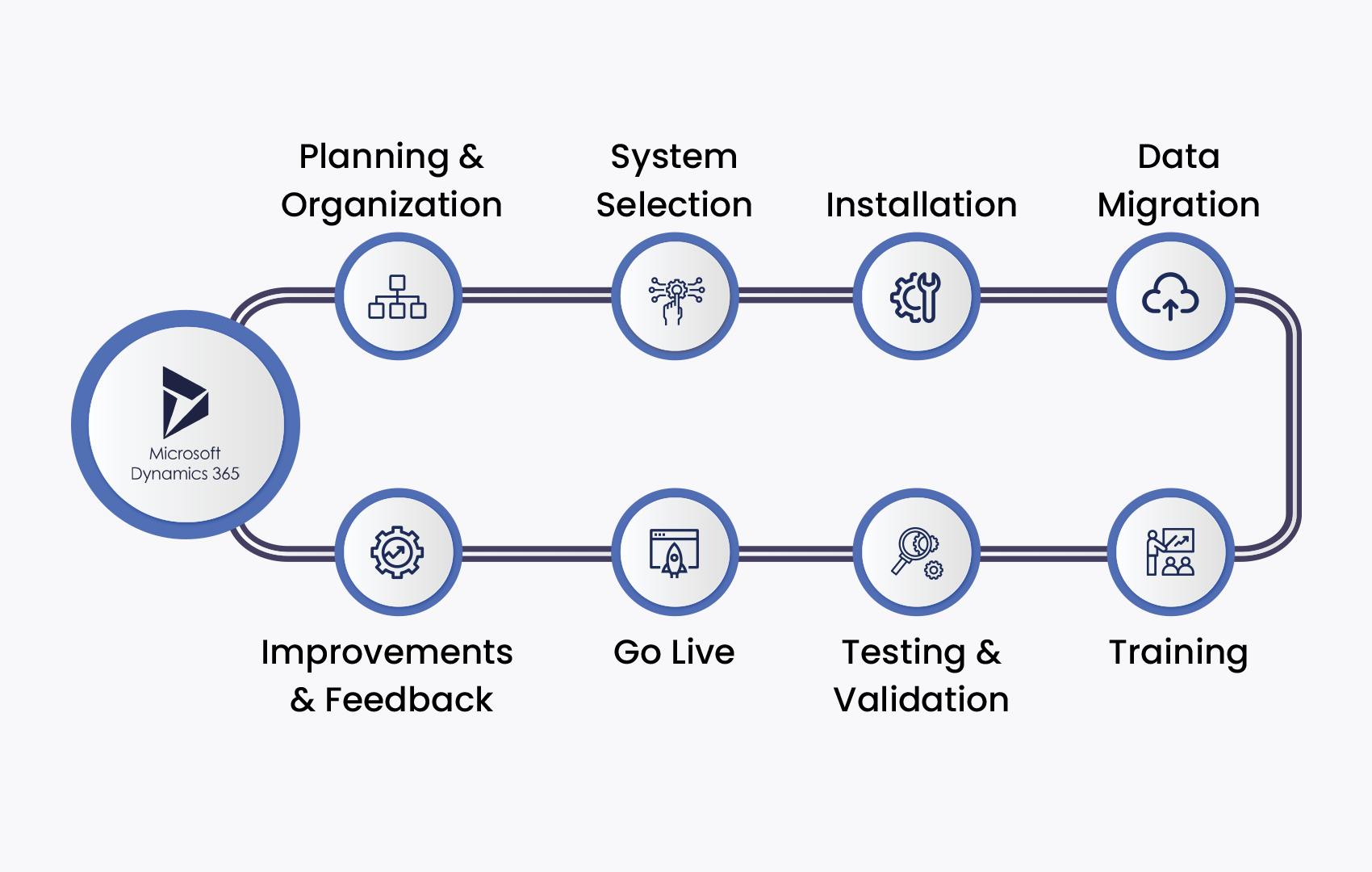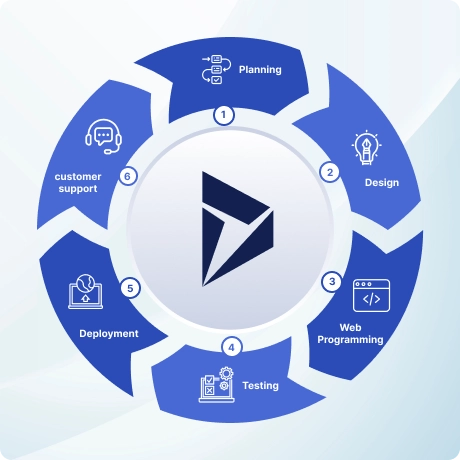 Microsoft Dynamics 365 Solutions
Our Microsoft Dynamics 365 implementation services bring the power of its integrated modules, including CRM, sales, marketing, finance, and operations. Automate sales processes, improve customer relationships, streamline financial management, and optimize supply chain operations.
With our expertise, we tailor Dynamics 365 to your specific needs, empowering your business with a unified platform for enhanced productivity, strategic decision-making, and accelerated success.
Consult Now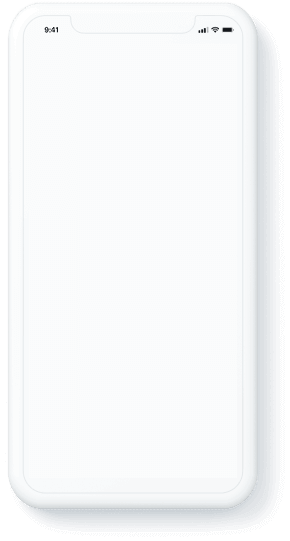 Microsoft Dynamics 365 implementation For Automobile Sector
Accelerate Automobile Operations with Microsoft Dynamics 365
Our Microsoft Dynamics 365 implementation in the automobile sector offers a comprehensive solution for sales, service, and dealer management. Utilize features like lead management, vehicle configuration, and warranty tracking to streamline sales processes.
Enhance service operations with automated appointment scheduling, parts management, and technician dispatch. Gain real-time insights into sales performance, inventory levels, and customer preferences, enabling agile decision-making and improved customer satisfaction.
Reforming Education with Microsoft Dynamics 365
Reforming Education with Microsoft Dynamics 365
Microsoft Dynamics 365 implementation by Instance IT experts transforms student management, admissions, and academic operations. Utilize features like student lifecycle management, enrollment automation, and academic program management to streamline administrative processes.
Enhance communication with students and parents through portals, facilitate learning management, and track student progress. Gain insights into student performance, resource allocation, and institutional effectiveness, driving operational efficiency.
Microsoft Dynamics 365 implementation For Financial Services
Driving Financial Excellence with Microsoft Dynamics 365
Our Microsoft Dynamics 365 implementation in financial services provides a robust platform for end-to-end financial management, compliance, and customer engagement. Utilize features like automated workflows, financial reporting, and regulatory compliance tools.
Enable personalized financial advice, wealth management, and customer self-service through portals and mobile apps. Leverage analytics for risk assessment, portfolio management, and personalized marketing, driving customer loyalty.
Microsoft Dynamics 365 implementation For Government
Streamlining Government Operations using Microsoft Dynamics 365
Microsoft Dynamics implementation in the government sector enables streamlined citizen service delivery, process automation, and data-driven decision-making. Utilize features like case management, document management, and workflow automation to enhance service efficiency.
Enable citizen self-service through portals, facilitate collaboration across departments, and gain insights into service performance and resource utilization. Ensure compliance with regulatory requirements, enhance transparency, and drive effective governance.
Platforms & Technologies We Use
Workflow for Microsoft Dynamics 365 Implementation
The following steps make up the full Microsoft Dynamics 365 Implementation process we'll use to work on your project.
Defining project objectives, scope, and requirements.
Analyzing current processes and identifying areas for improvement.
Selecting and configuring the appropriate ERP system.
Customizing the ERP system to align with specific business needs.
Integrate the ERP system with other existing systems.
Providing comprehensive training to end-users.
Implementing change management strategies to ensure smooth adoption.
Migrating relevant data from legacy systems to the new ERP system.
Conducting thorough testing to ensure system functionality.
Preparing for system deployment, including necessary infrastructure.
Executing the go-live plan and making the ERP system operational.
Providing ongoing support to end-users.
Continuously monitoring and optimizing the system.
Identifying Client Needs.
Exceeding Client Expectations.
00k+
Hours of Development
Seamless Business Operations
Our Microsoft Dynamics 365 implementation services ensure seamless integration of your business processes across departments. By leveraging the power of Microsoft Dynamics 365, we enable the efficient flow of information, collaboration, and data sharing. Achieve streamlined workflows, improved communication, and a unified view of your operations.
Comprehensive Data Insights
Gain actionable insights into your business with our MS Dynamics implementation services. With advanced analytics and reporting capabilities, analyze key performance indicators, track business metrics, and make data-driven decisions.
Enhanced Customer Relationship
We tailor Microsoft Dynamics implementation to optimize your customer relationship management processes, enabling personalized interactions, effective sales pipeline management, and efficient customer service. Improve customer satisfaction, and drive long-term loyalty.
Microsoft Dynamics 365 ERP is a suite of enterprise resource planning applications offered by Microsoft. It integrates various business processes, such as finance, supply chain management, project management, human resources, and customer relationship management, into a comprehensive solution.
Microsoft Dynamics 365 ERP implementation offers advantages such as improved process automation, enhanced data visibility and analytics, effective financial management, streamlined supply chain operations, optimized project management, and better customer engagement and relationship management.
The duration of Microsoft Dynamics 365 ERP implementation depends on factors such as the complexity of your organization's processes, the scope of implementation, and the size of your business. It can range from several months to a year or more.
Instance IT provides comprehensive support and resources during Microsoft Dynamics 365 implementation, including implementation guides, training materials, online documentation, community forums, and access to Microsoft's support team for assistance and guidance.
We are trusted by over 650+ clients.
Join them by using our services and grow your business.
Get a Quote