Embark on an Unforgettable Journey
A decade has passed since Instance IT Solutions began, and what a remarkable journey it has been. We owe our success to the amazing individuals who have supported us along the way, enabling us to evolve and innovate continually. By creating and launching digital products that are crucial to our clients' missions, we transform their businesses and leave an indelible mark on their companies.
As we continue to grow and evolve, we seek out individuals who are passionate about collaborating and learning from one another. We believe - together we can accomplish extraordinary feats that would be impossible alone.
When you join Instance IT Solutions, you join a team of dynamic and driven professionals who value diverse perspectives and embrace creativity. We're always on the lookout for like-minded individuals who are a good fit for our unique culture and share our vision of excellence.
So, if you're ready to shape the future of technology solutions, we'd love to hear from you. Come, join us and be a part of something truly exceptional.
Explore Work Culture
View open roles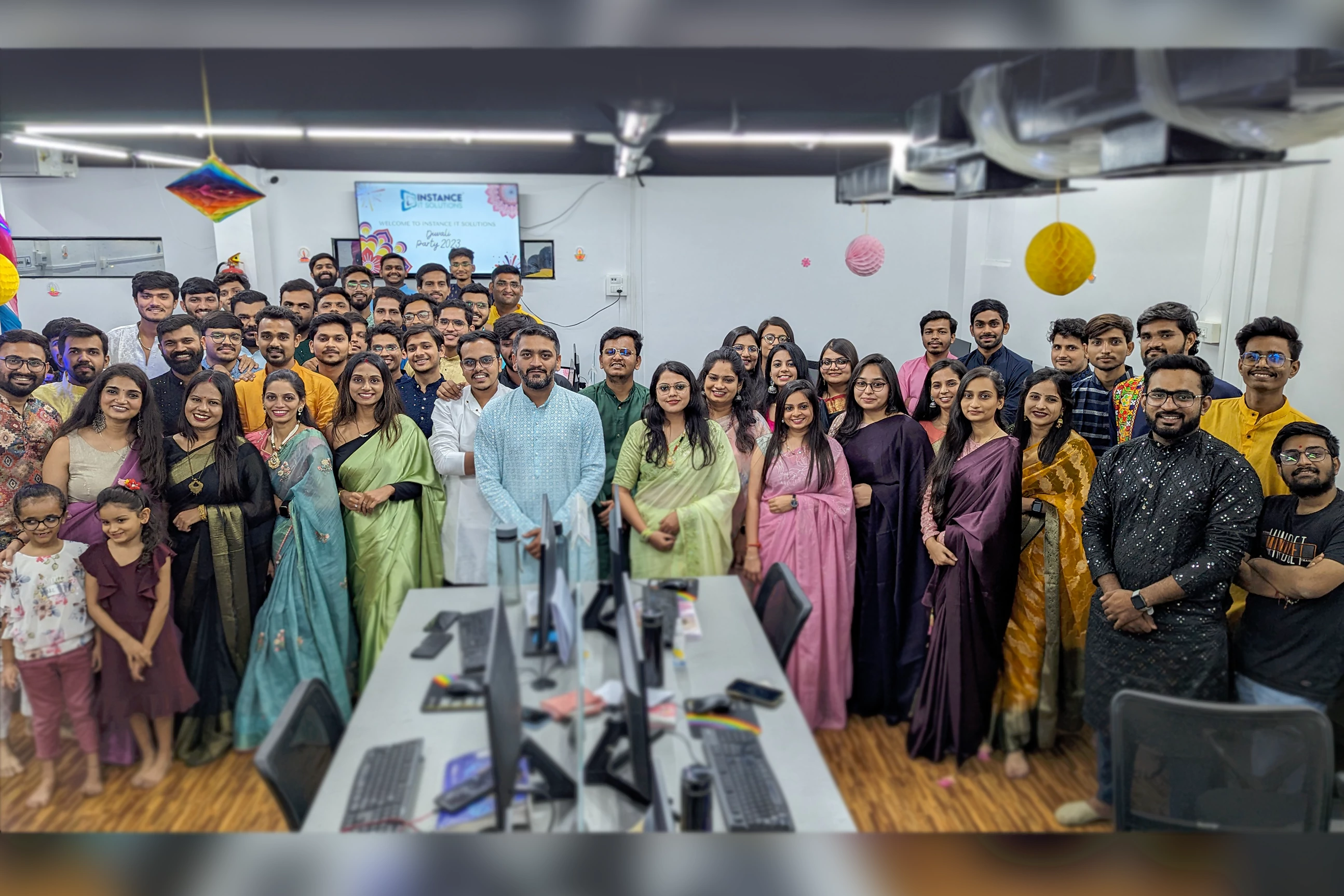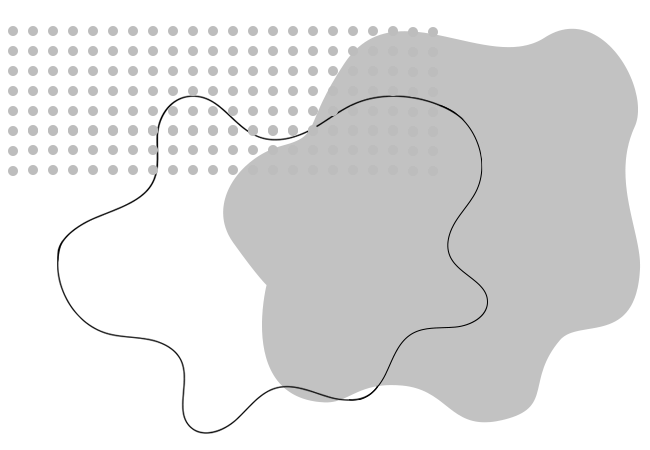 Career with us
Your Gateway to Success
For the bright and the bold, the world of IT is an ever-expanding playground of potential. And at the heart of it all lies the chance to make your mark and create a truly remarkable career. If you're a go-getter looking to take their career to the next level, there are boundless opportunities just waiting for you to seize them with both hands.
At Instance IT Solutions, we value authenticity and celebrate uniqueness. As one of Surat's finest workplaces, we take pride in providing an ecosystem where you can truly be yourself and thrive.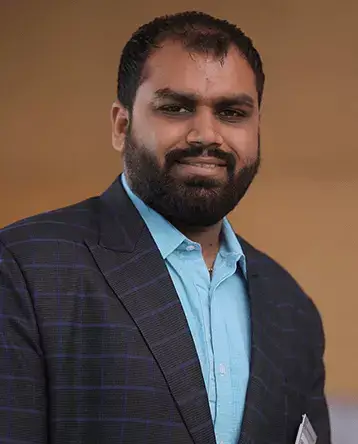 Founder of
Instance IT Solutions
We don't settle for mediocrity - we aim for excellence. And that starts with building a world-class team and culture that's second to none. Embracing our strong values, commitment to transparency and bias for action, we strive to make the impossible a reality. It's not always easy, but it's worth it.
So if you're someone who's looking to push the boundaries and do the best work of your career, we'd love to get in touch!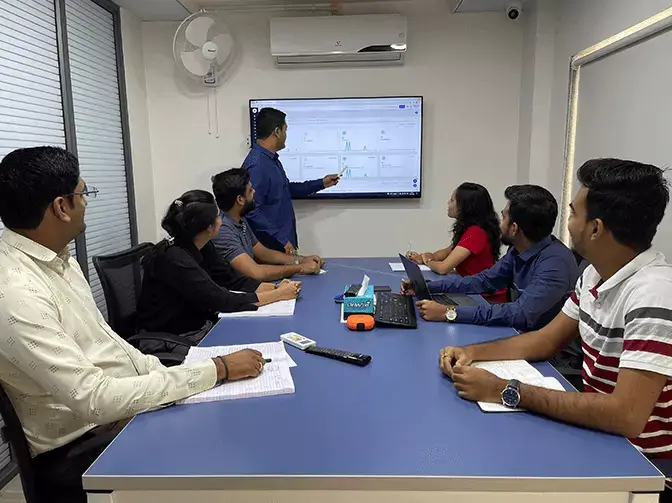 Why Join Us?
Making It Happen:

We're dedicated to going above and beyond to achieve our goals, and we do it by working together and thinking outside the box every step of the way.

In it Together:

Whether you're in a leadership position or just starting out, everyone at Instance IT is committed to helping each other succeed.

Keeping it Lively:

The fun never stops, even in between the work. Positivity is our secret ingredient for success, and we always see the glass as half full.

Drama Free Setup:

Things don't always go according to plan, no matter how hard we try. But we like to keep calm and stay focused. No toxic environment.

Learning Never Stops:

Every day is an opportunity to learn something new. We appreciate individuals who try to add to their knowledge at every chance.
If you're keen on making a direct impact in the IT space, send across your resume and LinkedIn profile URL to [email protected]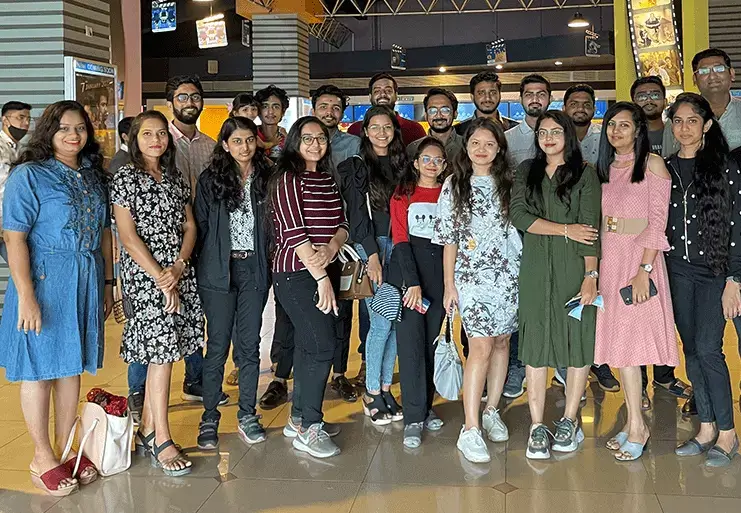 A New Milestone Awaits
With a powerful track record since inception in 2013, Instance IT Solutions has served the technology industry with over 650 clients and 750+ projects already deployed. And we're just getting started! As part of our team, you'll be joining a startup with the potential to revolutionize the industry, making a huge impact on 99.9% of companies.
We believe in making a difference, and we're looking for passionate individuals to join us in our quest. As a team of technology experts, we're committed to pushing boundaries and reaching new milestones. Join us in creating digital products that make life easier for tens of millions of users. Come, be a part of this exciting journey with us.
Got some queries? Let's talk!
Want to learn more about our vibrant culture, exceptional team, exciting projects we undertake, or career opportunities?
Connect with us on WhatsApp.