Zoho integrations
Unlock the power of Zoho with Instance IT Solutions. As experts in Zoho integrations, we help enterprises optimize their CRM, automate workflows, streamline HR processes, and enhance collaboration across the organization.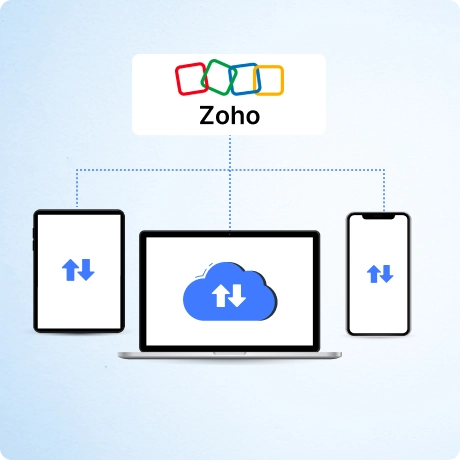 Web application Services
Our Zoho integration services enable seamless connectivity between Zoho's suite of applications and your existing systems. Leverage Zoho CRM to build customer relationships effectively. Automate business processes with Zoho Creator and streamline HR operations with Zoho People.
With Zoho Analytics, gain valuable insights from your data. Our expert team configures and customizes Zoho solutions to fit your specific requirements, empowering you to enhance productivity, drive growth, and achieve business success.
Consult Now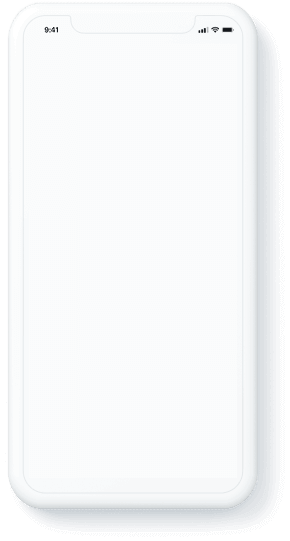 Zoho Integration For Service
Streamline Service Operations with Zoho Integration
Zoho integrations streamline customer relationship management, automate service requests, and enhance communication with clients. Improve service delivery, track customer interactions, and provide personalized experiences to drive customer satisfaction and loyalty.
Seamlessly integrate Zoho into your business ecosystem to unlock its full potential. Enhance collaboration, streamline workflows, and gain actionable insights to make informed business decisions.
Zoho Integration For Consumer Sector
Enhance Customer Engagement with Zoho
Our Zoho integrations enable efficient lead management, automated marketing campaigns, and seamless customer support. Enhance customer engagement, track consumer behavior, and deliver targeted marketing messages to drive conversions and foster long-term customer relationships.
Optimize your business processes with Zoho integrations that streamline data synchronization, enhance collaboration, and provide a unified view of customer interactions. From lead generation to customer retention, our integrated solutions do it all.
Zoho Integration For Discrete
Optimize Discrete Industry Processes with Zoho
In discrete industries such as manufacturing and engineering, our Zoho integrations optimize inventory management, automate production workflows, and facilitate seamless collaboration. Streamline operations, track inventory in real-time, and improve production efficiency to reduce costs, enhance productivity, and deliver high-quality products to the market.
Streamline operations, track inventory in real-time, and improve production efficiency to reduce costs, enhance productivity, and deliver high-quality products to the market.
Zoho Integration For Financial
Drive Financial Service Efficiency with Zoho
In the financial sector, our Zoho integrations provide comprehensive solutions for managing client relationships, automating financial processes, and ensuring regulatory compliance. Streamline account management, automate billing and invoicing, and gain actionable insights for effective financial planning and decision-making, empowering your organization to deliver superior financial services to clients.
Automate billing and invoicing, and gain actionable insights for effective financial planning and decision-making, empowering your organization to deliver superior financial services to clients.
Platforms & Technologies We Use
Techniques for establishing Zoho Integration Solution
The following steps make up the full Zoho Integration Solution we'll use to work on your project.
Interacting with clients to understand their software integration needs.
Identifying and document the specific requirements and desired outcomes.
Evaluating the technical and practical feasibility of integrating the required systems.
Analyzing potential challenges, risks, and constraints.
Determining if the integration solution is viable and beneficial for the enterprise.
Designing the overall architecture and framework for the integration solution.
Defining the components, modules, and data flows involved.
Determining the appropriate technologies and protocols for seamless integration.
Creating an intuitive and user-friendly interface for the integrated system.
Ensuring efficient and effective interaction between users and integrated components.
Considering usability principles and design best practices.
Implementing the integration solution based on the defined architecture and design.
Developing the necessary code, scripts, and configurations.
Designing and implementing the required database structures and data mappings.
Conducting rigorous testing to validate the integration solution.
Performing functional testing to ensure all requirements are met.
Performing performance and load testing to assess system scalability and stability.
Identifying and fixing any defects or issues.
Preparing the integration solution for production use.
Coordinating with clients to ensure smooth installation and configuration.
Providing ongoing support and maintenance for the integrated system.
Address user queries, issues, and enhancement requests.
Monitoring and optimizing the system for performance, efficiency, and security.
Implementing updates, patches, and upgrades as necessary.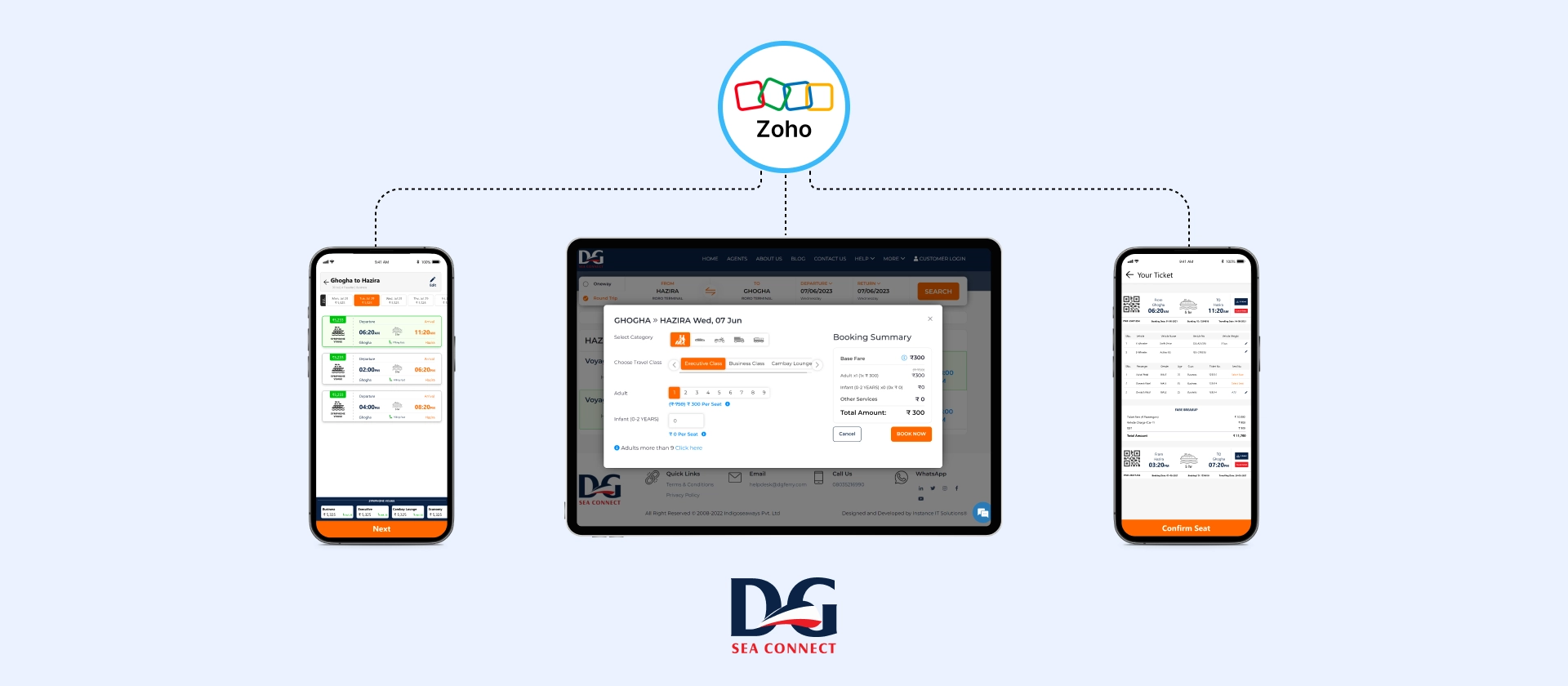 Requirements
DG Sea Connect, a leading logistics company, faced challenges managing numerous financial transactions manually due to the lack of integration between their accounting software (Tally) and their booking portals and internal booking system.
They wanted to migrate their accounting to Zoho Books from Tally and required integration of all their booking systems for automated and error-free financial management.
Solutions
Instance IT Solutions assisted DG Sea Connect in migrating their accounting system from Tally to Zoho Books, enabling streamlined financial management. The team integrated their booking portals and internal booking system with Zoho Books.
This facilitated automated syncing of financial transactions. The solution encompassed PHP-based web development, Android and iOS app development, Firebase & Zoho Books integration to achieve a fully automated and error-free finance management system.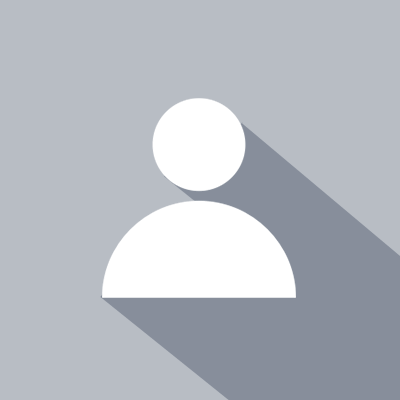 Hardik Adhvaryu
"Platforms that Instance IT Solutions has delivered were remarkable due to their performance robustness and automated dynamism. We saw a roar in our bookings but never got any complaints regarding performance issues. The team communicates closely with the client through emails and provides prompt support. Overall, the project is successful."

Centralized Data Management
By integrating Zoho with your existing software solutions, we ensure that data flows seamlessly between these platforms. This allows for a unified view of your customer information, project details, financial data, and more, facilitating efficient data management, and providing an accurate overview of operations.
Streamlined Workflows and Automation
By integrating Zoho with other applications and systems, we simplify data transfer, automated entry, and synchronization of information. This in turn eliminates manual effort, reduces errors, and accelerates business processes. It allows your teams to focus on value-added activities, and improves operational efficiency.
Enhanced Team Collaboration
By integrating Zoho with collaboration tools, we enable seamless information sharing, real-time updates, and streamlined communication channels. This integration promotes effective teamwork, transparency, and enables better coordination among teams, leading to faster decision-making, and successful project outcomes.
Integrating Zoho with your enterprise systems enables centralized data management, streamlined workflows, and improved collaboration. It enhances customer relationship management, optimizes financial operations, automates HR processes, and facilitates efficient project management.
Common integration scenarios for Zoho include integrating with CRM systems for unified customer data, integrating with accounting systems for financial data synchronization, integrating with HR systems for employee information sharing, and integrating with project management tools for seamless project collaboration.
Yes. In fact, Zoho integration is always tailored to align with your specific business needs. Zoho provides integration capabilities and APIs that allow you to customize the integration to your unique requirements, system landscape, and business processes.
Yes, Zoho integration follows industry-standard security practices to ensure data privacy and protection. Zoho provides secure APIs, authentication mechanisms, and encryption protocols to safeguard data during integration. Additionally, Zoho's integration capabilities are backed by a reliable infrastructure, ensuring high availability and data integrity.
We are trusted by over 650+ clients.
Join them by using our services and grow your business.
Get a Quote