Retail Industry
Explore a data-powered approach to retail and leverage technological advancements to revolutionize the shopping experience from in-store to online. Enhance inventory management, personalize customer interactions, revitalize store layouts, and achieve remarkable outcomes while staying competitive in a dynamic market.
52+
Projects Successfully Executed
38+
Satisfied Retail Clients
84%
Retail Transactions with Improved Sales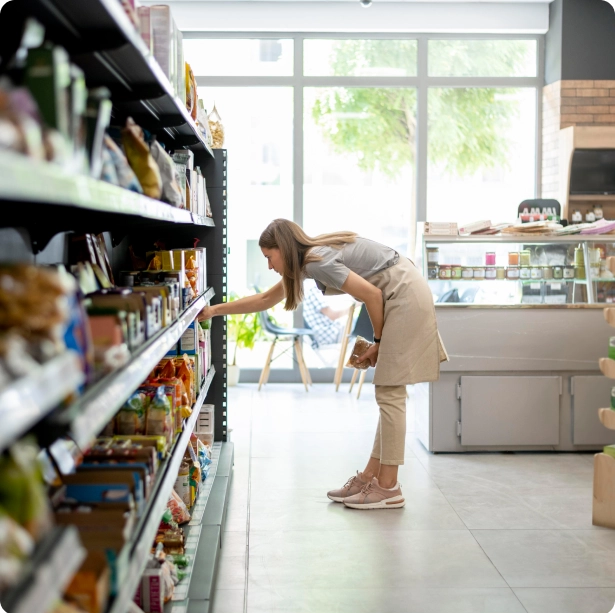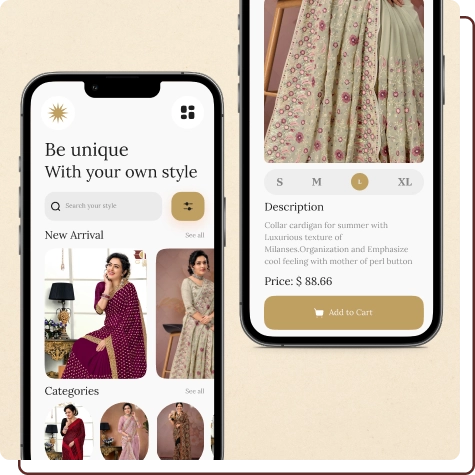 Empowering Retail Transformation with Smart IT Solutions
Drive retail transformation with our intelligent and tailored IT solutions. Our experienced consultants provide business-oriented services to retailers, empowering them to stay ahead in a rapidly evolving market.
From start to finish, we handle consultation, implementation, testing, and support, enabling retailers to deliver outstanding results. With our dedicated team and unwavering customer support, we ensure your IT environment is optimized, allowing you to focus on exceeding customer expectations.
Seamless checkout process
Inventory optimization
Personalized customer experiences
Omnichannel retailing
Loyalty program integration
Real-time analytics
Consult Now

Business Digitization
Store information on a cloud-based server with our custom platform. Manage records, streamline sales, and enable seamless retail operations.

Inventory Management
Optimize inventory and supply chain with advanced management solutions. Automate replenishment, track levels, synchronize data, and generate insightful reports.
Omnichannel Integration
Create a unified shopping experience with omnichannel integration. Connect online and offline stores, sync inventory, and enable click-and-collect services.

Relationship Management
Enhance engagement and loyalty with CRM solutions. Capture data, personalize interactions, analyze behavior, and implement targeted marketing campaigns.

Point of Sale (POS) Solutions
Streamline operations with feature-rich POS solutions. Simplify checkout, manage promotions, track sales, and gain insights into customer preferences.

Analytics and Reporting
Unlock insights with analytics and reporting solutions. Monitor performance, analyze trends, optimize pricing, and make data-driven decisions in a competitive retail landscape.
We are trusted by over 650+ clients.
Join them by using our services and grow your business.
Get A Consultation